Breakfast with Santa is this Saturday! Wear your fancy clothes, jammies or fancy jammies! Take this opportunity to get a family picture with Santa. Those who purchase tickets ahead using the cheddar link will be entered to win a door prize. Thank you to those who have already purchased. We look forward to seeing everyone! Photography by Gea Noel Photography
https://breakfast-with-santa-61482.cheddarup.com/
John's Day
The Browns School Track Meet is just a couple weeks away! We are so excited to be able to host this event this year. The Track Meet will be Friday, May 20th. Students in 4th-8th grades will have the opportunity to participate. The Track Meet Snack Bar is one of the biggest fundraisers for our students attending Shady Creek. We are in need of parent volunteers to help make this fundraiser a success. Please visit the sign-up genius if you are willing to help out (volunteer or donations). Volunteer:
https://www.signupgenius.com/go/10c0d4bafa62baaf8c52-browns
Donations:
https://www.signupgenius.com/go/10C0D4BAFA62BAAF8C52-may20th
Sutter County SELPA Public Hearing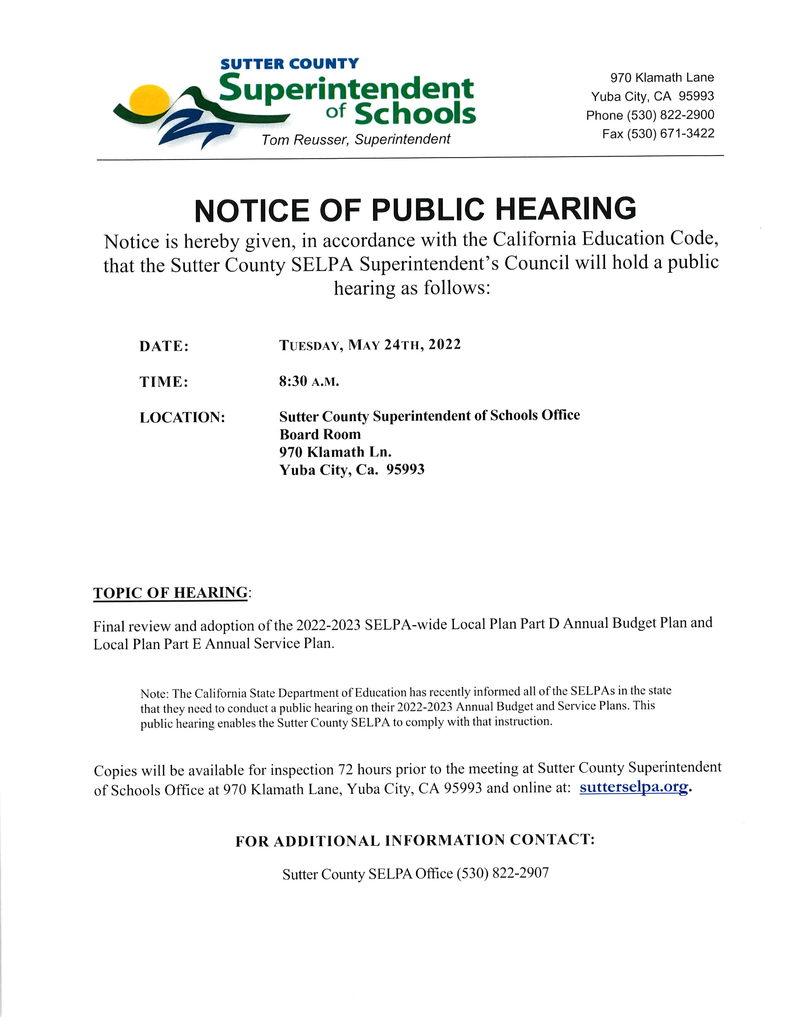 Join us for a Family Literacy Night. There will be various reading themed activities set up at stations to visit. Every student that attends will get to choose a free book and will get a reading swag bag! Families will be given a raffle ticket as they compete each activity and will have a chance to win reading related prizes.
Beans and Bingo is back! Browns School Parent's Club in collaboration with ENHS Boosters will be hosting Beans and Bingo on Saturday, March 26th. Tickets are available for purchase in the office. This is one of Parent's Club largest fundraisers. A Sign-Up Genius will be sent out soon of donation items needed. Thank you.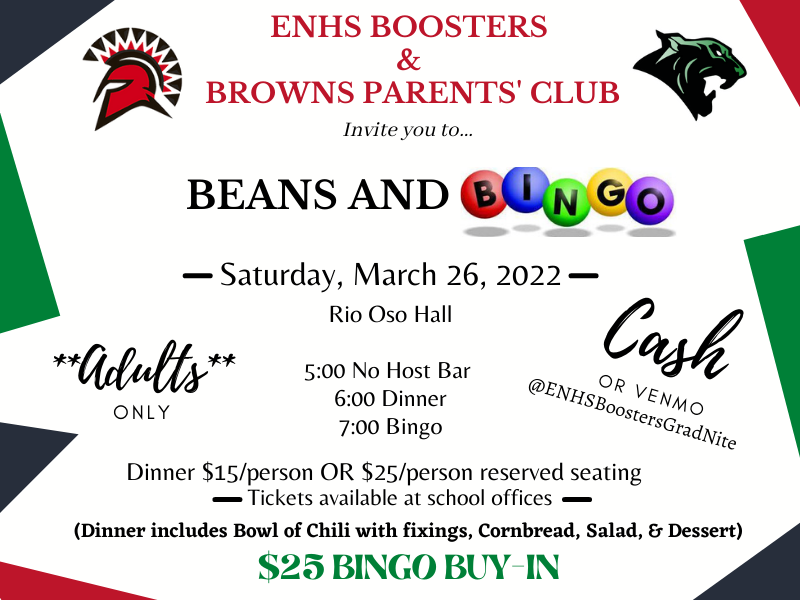 Join the Bobcat Team! We are looking for an After School Program Aide. Apply below - please share the link with anyone that you know of that may be interested. Hours are 2:45 p.m. - 6:00 p.m. Position to being immediately.
https://www.edjoin.org/Home/DistrictJobPosting/1545917
Butter Braid and Cookie Dough Fundraiser orders/money due next Tuesday, February 22nd. The top three sellers will receive a Target Gift Card! Help us raise funds for field trips and student activities. Checks can be made payable to Browns School.
Board Appointment Public Notice
Butter Braid/Cookie Dough Fundraiser kicks off today! Money and orders are due Tuesday, February 22nd. Checks can be made payable to Browns School. The funds raised will go student activities for the school year. If you have any questions, contact Mrs. Corbridge.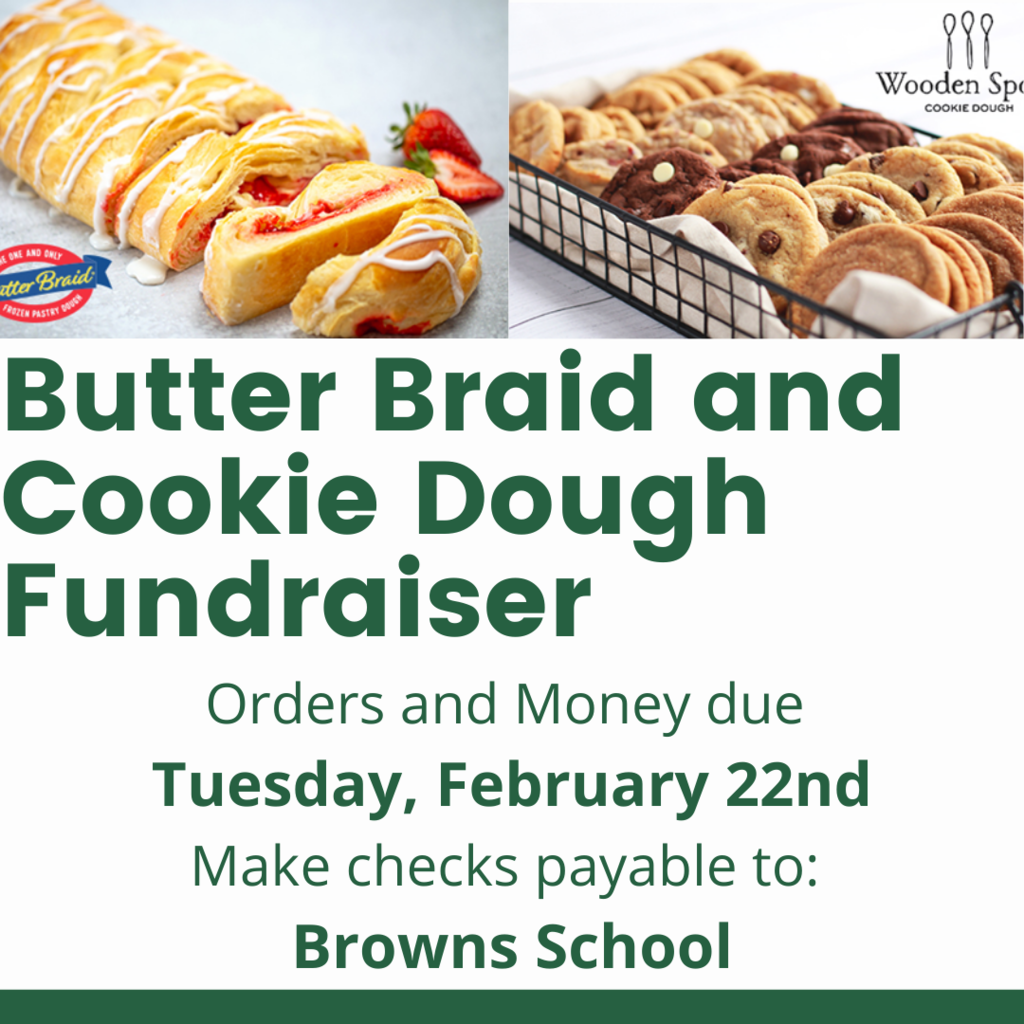 Join us for a Bobcat Holiday Celebration!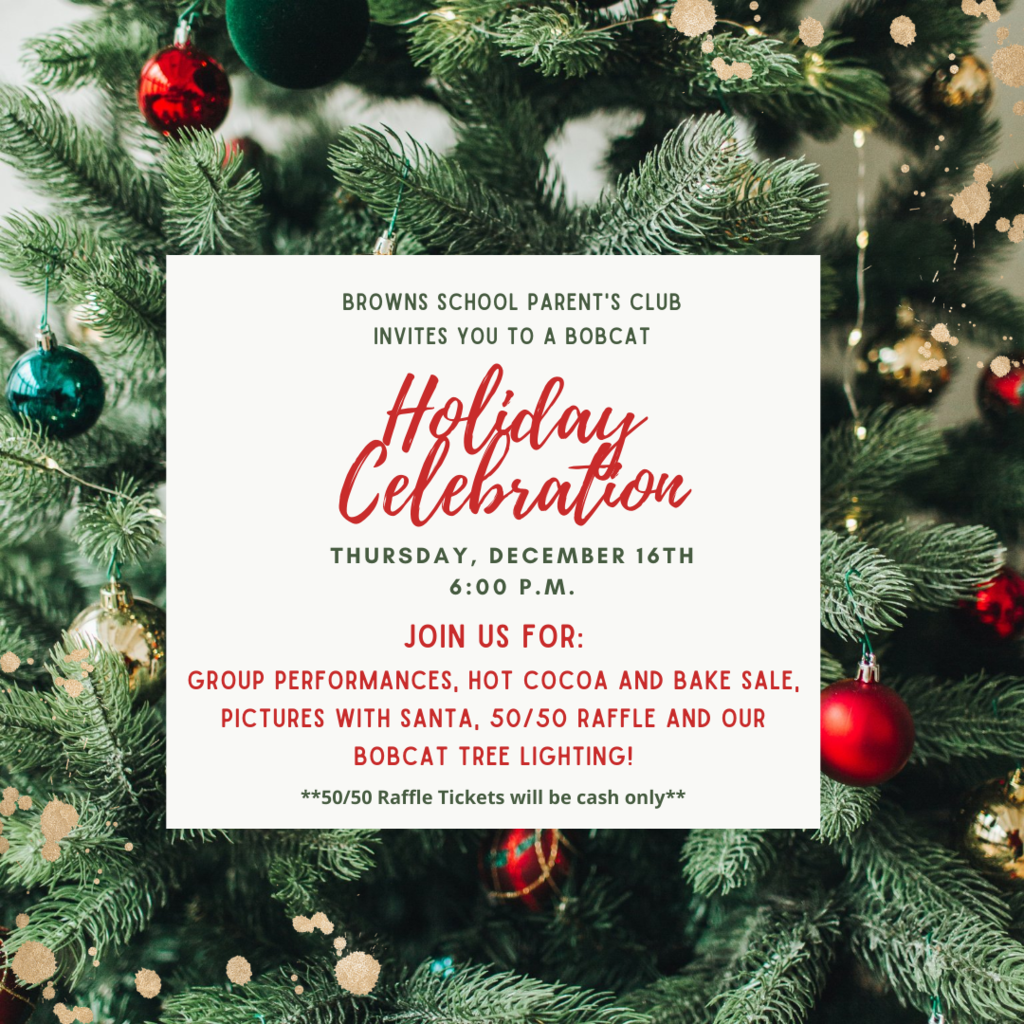 NOTICE OF HEARING The Governing Board of Browns Elementary School District will hold a public hearing on the Local Control Accountability Plan (LCAP) and the school budget for the 2021-2022 school year, on Tuesday, June 15, 2021, at 6:00 p.m. The meeting will be held at the Browns Elementary School, at 1248 Pacific Avenue Rio Oso, CA. Copies of the LCAP and budget may be inspected at the district office during normal business hours 72 hours prior to the hearing. All interested parties are encouraged to attend this meeting. The final LCAP and budget will be adopted on Tuesday, June 17, 2021, at 6:00 p.m. Mike Scully Superintendent/Principal Browns Elementary School District

Served hamburgers, hot dogs, French fries and ice cream to all the students and staff today. Great time. Thank you Sutter County ROP.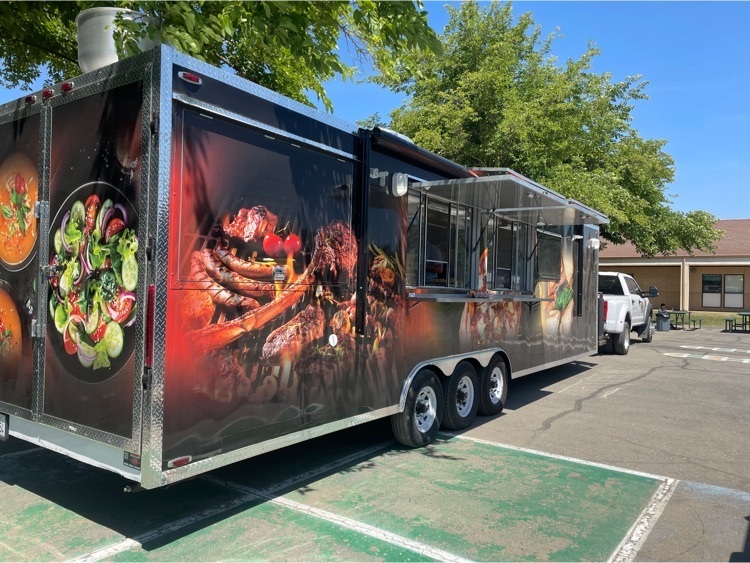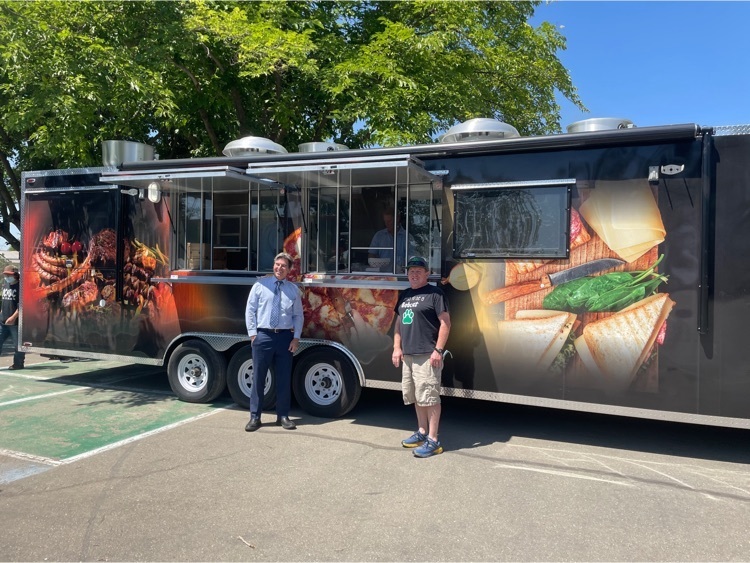 Please share our new Browns School postcard with any friends or families you know that may be interested in attending our wonderful school next year!